To end the Christmas season I hosted an impromptu Epiphany Feast. One of the reasons I love the Episcopal Church are the traditions. I've long been interested in The Twelve Days of Christmas. There are significant meanings for our faith, of course, but the rituals that slow down the season seem priceless. Christmas is always so abrupt which may be because we have school-age children and because I run a retail store while my husband manages a non-profit. My husband and I rush and hustle to go everywhere we need to, get what we need to for the kids, bake and decorate, etc. By Christmas morning leaves us exhausted. And then it's done and gone in a flash. The twelve days of Christmas slows that all down. In fact, next year we may open presents over several days instead of all a once within an hour Christmas morning. So, my Epiphany dinner, with close friends and my family slowed the ending of the season down, if only for a day.
To prepare for the Epiphany meal or Kings Feast I researched recipes for about a couple of hours. I made things that incorporate traditional meals from countries that celebrate Epiphany like Italy and Spain. I wanted relatively simple recipes that I knew my family would eat.
Every Epiphany celebration has a Kings Cake. For mine, I chose Galette de Rois (King's Cake) from nycooks.com. Available here.
For our main course, I made Slow Cooked Beef Ragu. The Pappardelle pasta made all the difference. I had to drive to 4 places to find it. This recipe is available here.
For sides, I made Corn Casserole & a holiday salad with grapefruit & avocado. Both were big hits! Recipes are available here and here.  The Corn Casserole is the only recipe that truly took the time it says to make-10 minutes. (plus the cooking time of course.)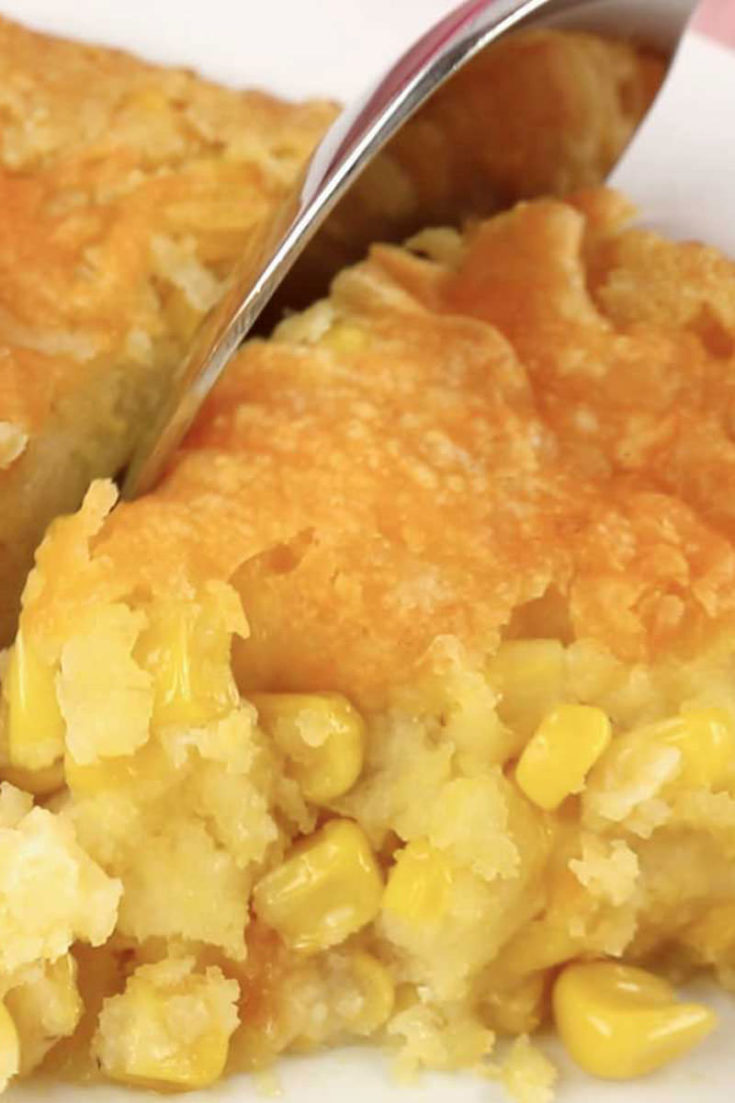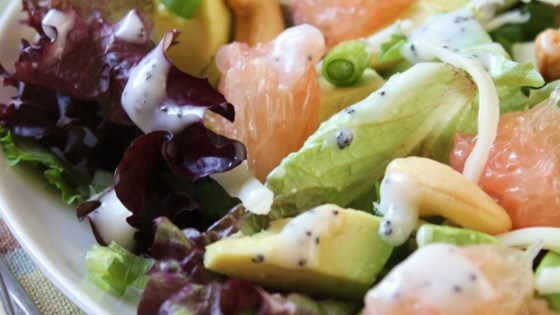 Finally, for the bread, I made Herbed Garlic Bread. Recipe available here. When I glanced at this recipe it looked simple-I mean, you buy the bread. You really just make herbed garlic butter. It was more involved than I realized it when I got ready to make it. We were also running short on time. So instead of "blooming the garlic" as the recipe called for, I added all ingredients to my food processor (I am in love with) -this worked out just fine.